Download Advertising/Sponsorship Form Here
Bears, Bikers & Mayhem and all its beneficiaries thank the following Businesses and Community Members for their support.
All the media and marketing for BBM is created by Blue Tomato Graphics.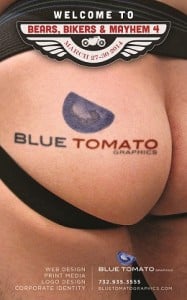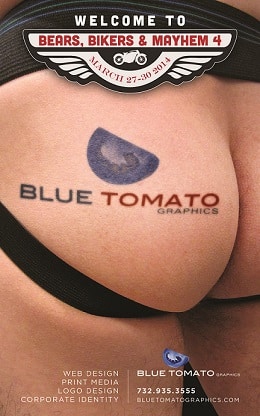 MEDIA Patrons
BBM thanks the following media sponsors for helping to promote our events and causes.