THE FOLLOWING ARE SPONSORS OF THE 2014 EVENT
STAY TUNED FOR UPDATED SPONSORS FOR 2015
SPONSORS

David Stevens at Blue Tomato Graphics designed all the advertising and marketing materials for BBM.  And what a great job!  Please consider using Blue Tomato Graphics for all your Web, Print Media, Logo Design and Corporate Identity needs.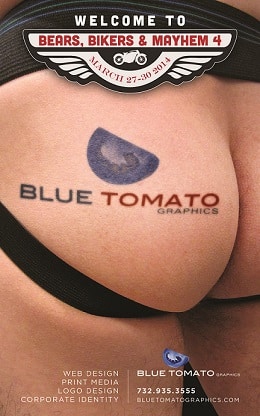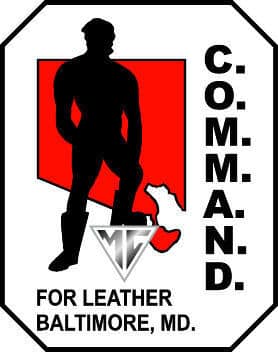 C.O.M.M.A.N.D is the Sponsor of Thursday's Karaoke Party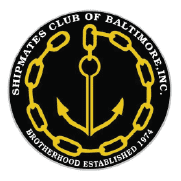 The Shipmates of Baltimore are the sponsors of the Pool Party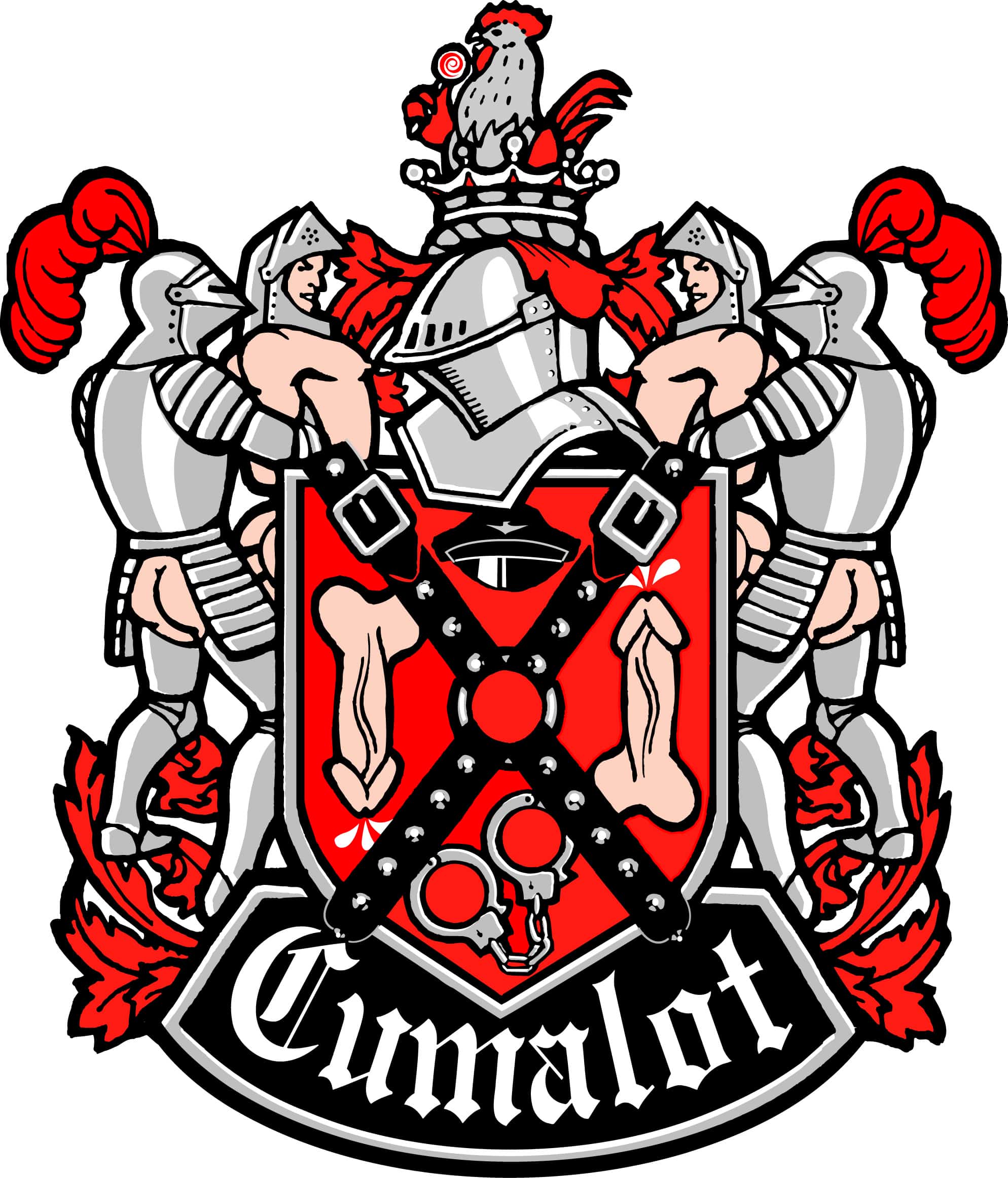 The Brotherhood of Cumalot is the Sponsor of Friday's Welcome Party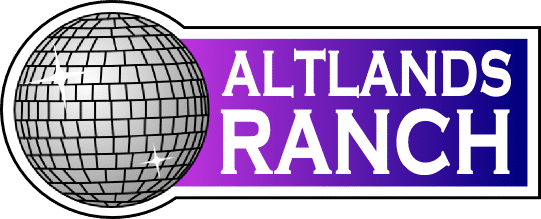 LUX Night Lounge is the sponsor of both After Parties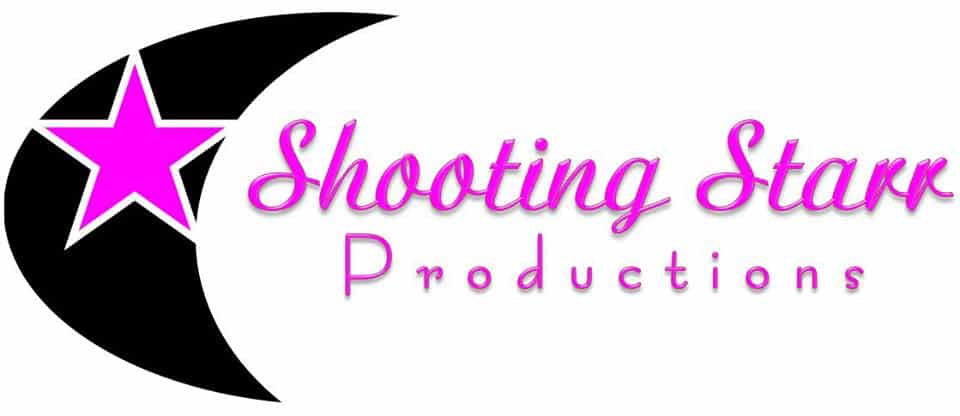 Shooting Star Productions is a sponsor of Mr. Mayhem Leather
Mr. Ryan Schmuck
Mr. Schmuck is the Sponsor of Saturday evening's entertainment.
 

SUPPORTERS & VENDORS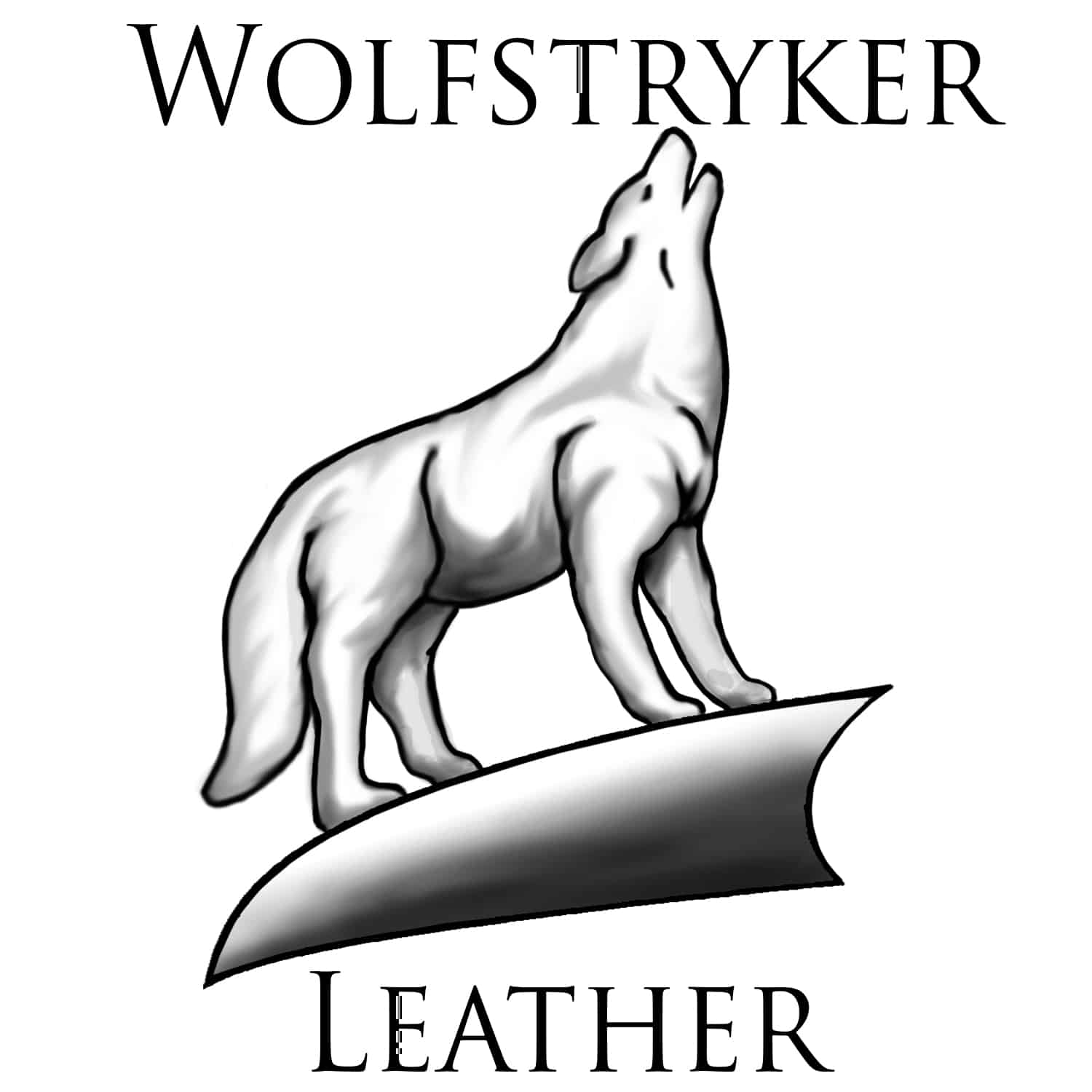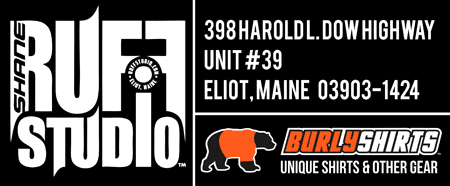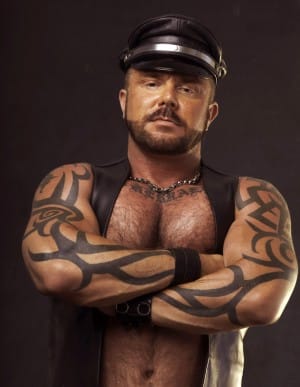 Barber Pete, Former Porn Star and Mr. Tom of Finland, will be giving haircuts, shaves and beard trims in the Vendor Market all weekend!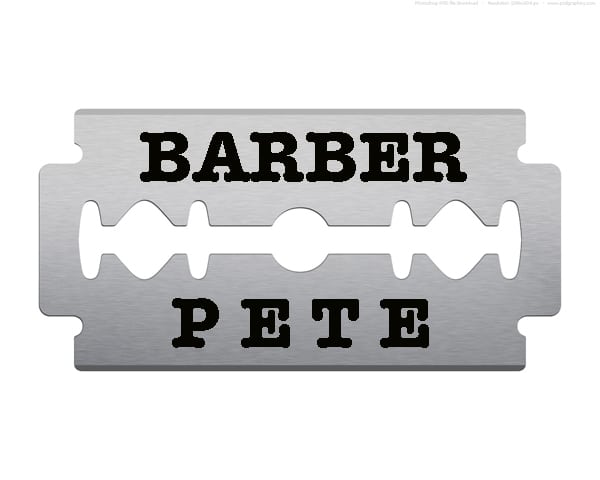 Muscle Manipulation
Licensed Massage Therapy
by John Warner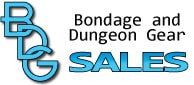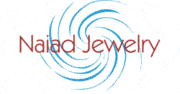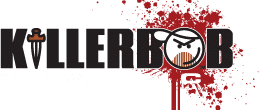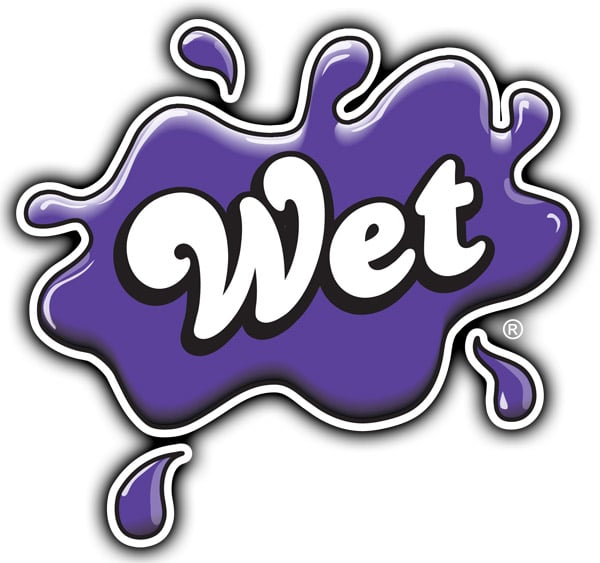 MEDIA SPONSORS







SPONSORSHIP & ADVERTSING
Run Book Advertisement Prices
(All ads must be submitted PDF Format)
 Full Page (5 x 8 B&W)  $70
Half Page (5 x 4 B&W) $45
Quarter Page (2.5 x 4 B&W) $25
Inside Front Cover (5 x 8 Color) $100
Inside Back Cover (5 x 8 Color) $100
Outside Back Cover (5 x 8 Color) $100
Sponsorship Opportunities
Thursday Pre-Party (SOLD)
Welcome Party $500 (SOLD)
Cigar Party
Friday After Party $200 ($350 both after parties)
Saturday Breakfast $500
Pool Party $500 (SOLD)
Motorcycle Run
Saturday After Party $200 ($350 both after parties)
Single Page/Card insert into Run package – $25
Item to be inserted to be provided by advertiser.
All items must be received with payment no later than 3/14/14
Send 500 pieces.
Download Advertising/Sponsorship Form Here
Vendors
VENDOR APPLICATIONS ARE ONLY BEING ACCEPTED ON A LIMITED BASIS.  IF YOU ARE INTERESTED IN BECOMING A VENDOR, PLEASE CONTACT US AT [email protected].  ONLY VENDORS SELLING PRODUCTS OR SERVICES THAT ARE UNIQUE OR NOT ALREADY AVAILABLE IN THE VENDOR MARKET WILL BE ACCEPTED.
Friday, March 28, 2014: set up after 10:00am, Market Open 4:00PM 12:00AM.
Saturday, March 29, 2014: Market  Open 10:00AM 5:00PM.
Eisenhower Hotel & Conference Center, Eisenhower I – Ballroom.
2634 Emmitsburg Road, Gettysburg, Pennsylvania 17325
Vendors are required to make a donation of $65.00 per space.10×10.
Fee includes one table.  Additional tables available at $5 per table.
Add $15 for electric.