We will announce the vendors for 2018 as they begin to sign up.
We love our vendors and we're sure you will too!
You'll find a wide selection of leather, bear & fetish items all assembled in one place for you to do some serious retail therapy.
If you just can't wait until March, please visit our vendors web sites and get those must-have-it-now items.
Join our email list for updates about BBM and special offers from our vendors.




CONFIRMED FOR 2018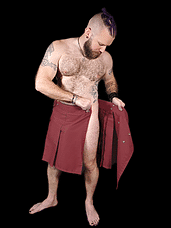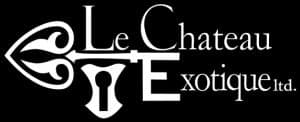 Anubis Gear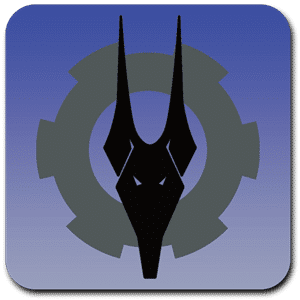 CONFIRMED FOR 2018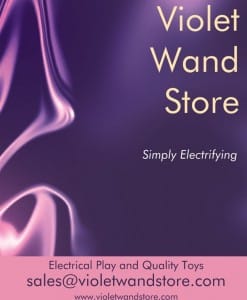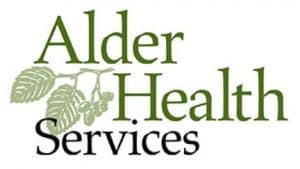 ---
The Bears, Bikers & Mayhem Boot Blacks
International Community Boot Black 2014 – Boy Ed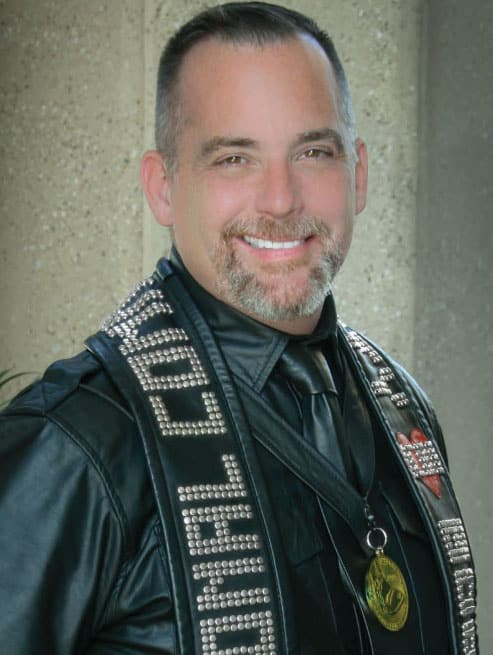 Bootblack boy ed is the 2014 International Community Bootblack and the 2014 Mid-Atlantic Community Bootblack from Pittsburgh, PA. Bootblack boy ed's leather journey started more than a decade ago. Shortly after meeting his brothers at his local leather club, The Knight Hawks of Virginia. He attended his firs Mid-Atlantic Leather weekend in Washington DC and he knew he found his community.
Bootblack boy ed's bootblack experience started while serving his country in the United States Marine Corps. He would work on boots in his free time and fantasized about the men that wore them. Little did he know that he would get the opportunity to act on the fantasy!
His interest and public experience began to take off after attending workshop's ontechnical and erotic bootblacking from two people who would help mentor him along the way. He also serves his local and regional bootblack community with his "Boots and Brunch" where bootblacks can meet, enjoy great food, celebrate community, and participate in skills exchange. Bootblack boy ed also enjoys sharing skills with his community hosting workshops when ever and where ever he can.
Bootblack boy ed is also a full member of Three Rivers leather Club where he holds the office of Pledge Master. Bootblack boy ed can be found bootblacking at Pittsburgh's Leather Central.